We do not have any Digital Resource Fairs scheduled at this time. When we have another event scheduled, we will update this page. Thank you for your interest.
---
Our Digital Resource Fairs offer the following resources:
See if you qualify for FREE or REDUCED COST internet 

Receive up to $30/month discount on high-speed internet and a one-time $100 discount on a device through the Affordable Connectivity Program (ACP) Enrollment.*

$30 Laptop and Desktop Computers

Affordable $30 Laptop and Desktop Computers* available! Complete the registration to see if you qualify and order your device. 
Must be present at the event! Only one per household.

Digital Skills Training

Bring in your devices for free technology training onsite!

Internet Service Providers Onsite
*You must be eligible to sign up for the ACP and a device. Households are eligible if they are at or below the 200% Federal Poverty Line OR on certain governmental assistance programs (such as SNAP, Medicaid, WIC, Pell Grant, Free/Reduced Lunch, or other qualifying federal programs). To check if you are eligible: fill out the registration form or call (715) 834-5043.
 
THANKS TO OUR 2023 DIGITAL RESOURCE FAIR PARTNERS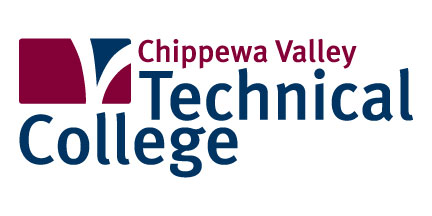 Please support the organizations that will be attending: