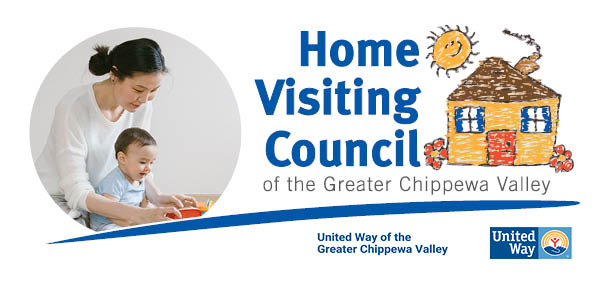 The Home Visiting Council is open to any professional that provides Home Visiting Services to families with children 0-5 years of age in the Greater Chippewa Valley. This is a place for networking, sharing information & resources and connecting with other professionals that do similar work.
You are invited:
Join us Thursday, January 12, 2023, at 9 a.m. via Zoom.
Let's talk about Building Meaningful Relationships with Communities, with Yia Lor, APSW.
Yia is the Human Development and Relationships Educator with UW-Madison Division of Extension. She serves Eau Claire County. Her background is in Social Work, and she has worked in various family-serving organizations. She is passionate about working with underserved communities and ensuring Extension programs meet local and cultural realities.