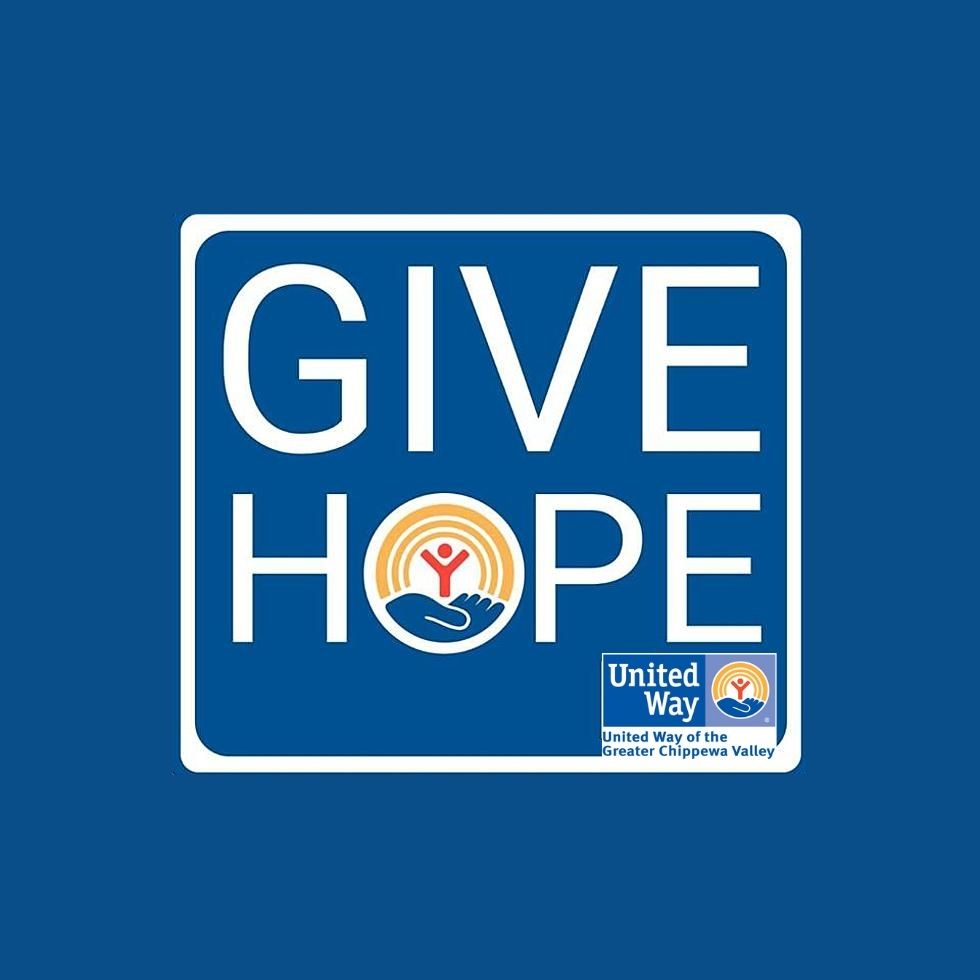 Health, Education, Financial Stability, and Basic Needs
Along with supporting basic needs, we're fighting for the health, education, and financial stability of every resident in the Chippewa Valley because we believe that will make our community stronger.
When you give to United Way, you are helping to ensure children enter school ready to succeed, that people in our community will be more financially stable, and that everyone can have the best opportunities for health and wellness. In addition, you are making sure that those facing crisis have access to food, clothing, shelter, and basic medical care.
 
12,677 Chippewa Valley residents helped
With one simple donation, you're helping thousands in your own community. Your donations stay in Eau Claire and Chippewa counties and you're making very important work possible. Last year, donors helped 12,557 Chippewa Valley residents. Funding of our Program Partners allowed:
54,266 meals were served at two meal sites.
From July 1, 2021, through June 30, 2022, United Way:
Provided 160 literacy kits to children through "Read to Me" book month
Distributed over 13,000 energy efficient LED lightbulbs in conjunction with Greenlite Lighting Corporation
Helped Chippewa Valley residents file their 2021 taxes for free through partnerships with MyFreeTaxes.com and H&R block ($70,667 in returns and $10,127 in Recovery Rebates)
Distributed $65,744 as part of the Emergency Food and Shelter Program
Had individuals spend 7334 hours volunteering for us
AND MUCH MORE!
Help us do more for the Chippewa Valley
If you have any questions, call our office at 715-834-5043.
Our online donation page adheres to the Payment Card Industry Data Security Standard (PCI Compliance). Please click the "Donate Now" button to be taken to a secure and protected page.